Place
Campaign launched to promote Japanese tourism in Vietnam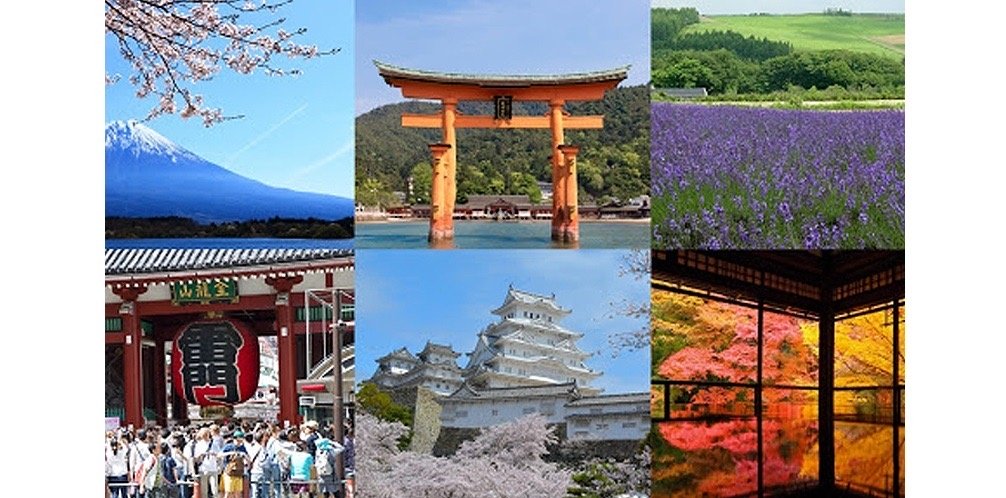 NDO – The Japan National Tourism Organisation (JNTO) in Vietnam launched a campaign entitled "I love Japan" on May 5, aiming to maintain the interest and love for Japanese tourism as well as to encourage the need to travel to Japan in the Vietnamese market in the difficult context due to the COVID-19 epidemic.
The two-part campaign includes a photo contest which takes place from May 5 to July 5, 2021, and a writing contest from July 5 to September 6, 2021. The contest welcomes the participation of all people living in Vietnam.
The photo contest provides chance for those who have travelled to Japan to share their beautiful moments during their trip while the writing contest helps participants share their memories from their trips to Japan, or their plans to set foot in the "Land of the Rising Sun".
Tourism cooperation between Vietnam and Japan is one of the highlights of the economic – trade cooperation between the two sides. In 2019, tourist exchange between the two countries reached about 1.45 million arrivals.
According to the statistics released in early 2020 by JNTO and the Vietnam National Administration of Tourism, in the past 10 years, Japanese visitors to Vietnam have increased continuously, with an average growth rate of 8 – 10% per year.
In 2019, Vietnam welcomed 952,000 Japanese tourists, an increase of 15.2% compared to 2018, this is the highest increase in many years, while Japan welcomed 495,000 Vietnamese tourists in 2019, a year-on-year increase of 27.3%.