Place
Chu Mom Ray Park: An impressive ASEAN heritage in the Truong Son range

Chu Mom Ray Park spans the districts of Sa Thay and Ngoc Hoi, adjacent to Cambodia's Virachey National Park and a nature reserve in Laos
NDO – Located around 30 kilometres from Kon Tum Town, Chu Mom Ray National Park is an attractive destination that tourists shouldn't miss during when visiting Kon Tum Province.
Chu Mom Ray is one of the 94 special-use forests in Vietnam and is home to the largest primary forest area in the country. The park also witnessed many fierce battles during the national struggles against foreign invaders. Traces of trenches and bomb craters can still be found in several places at the park.
In 2004, it was recognised by the Association of Southeast Asian Nations (ASEAN) as a ASEAN Heritage Park.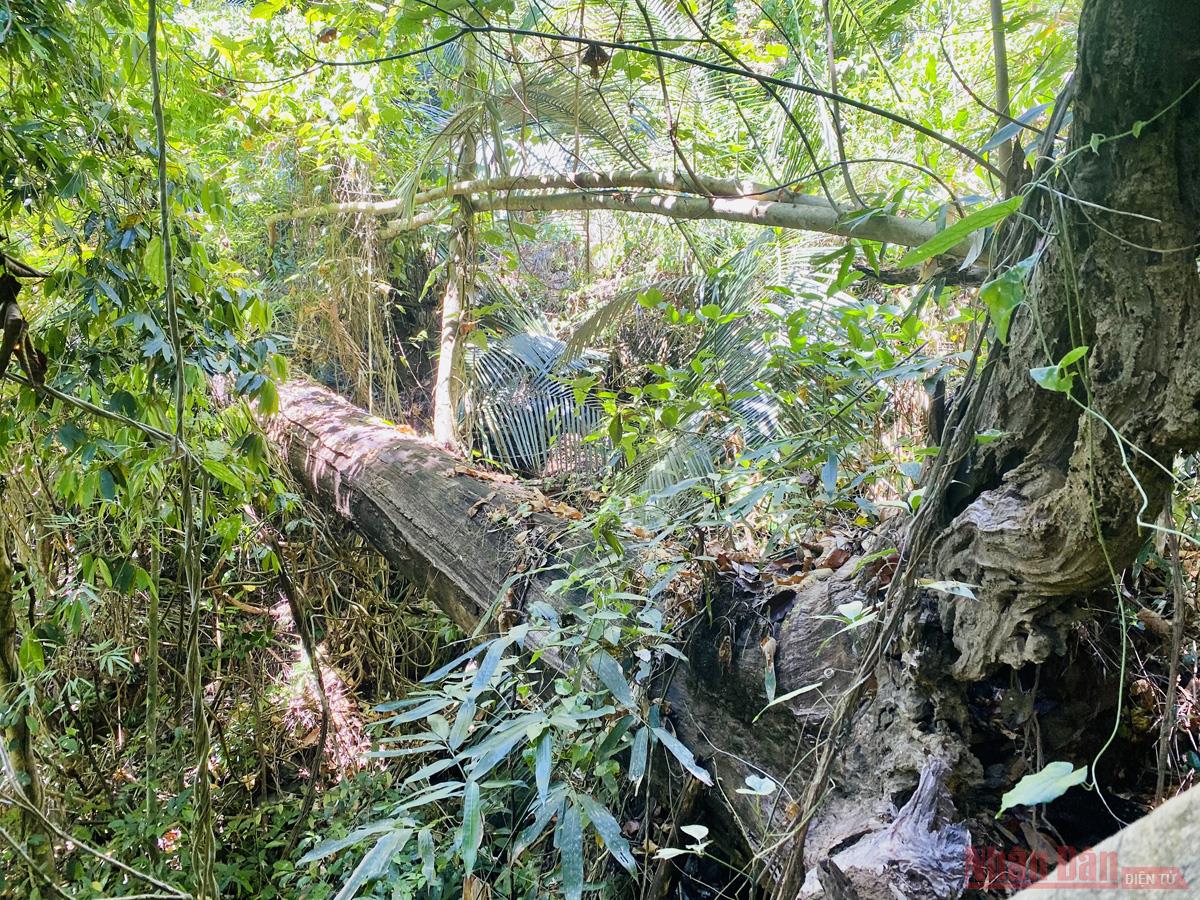 Chu Mom Ray boasts around 1,534 plant species, including 113 rare species.
The road to Chu Mom Ray Mountain passes through barren hills where plants are burned for farming.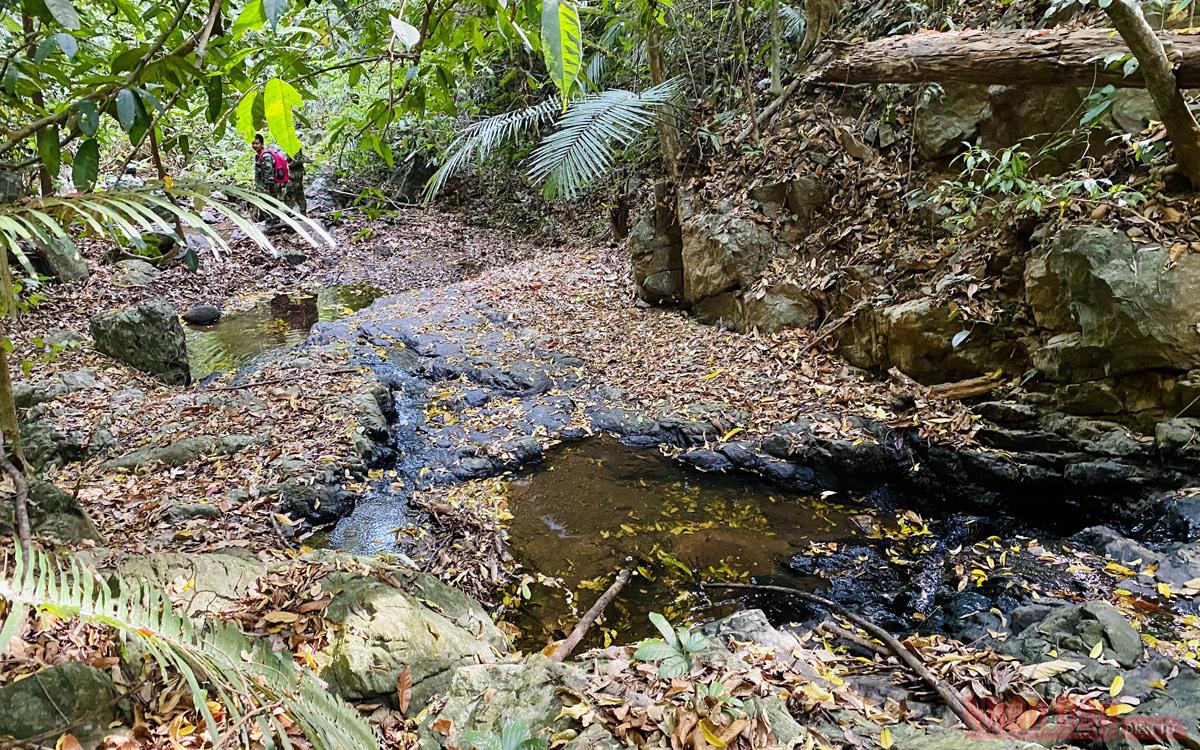 A path with fallen leaves in the dry season.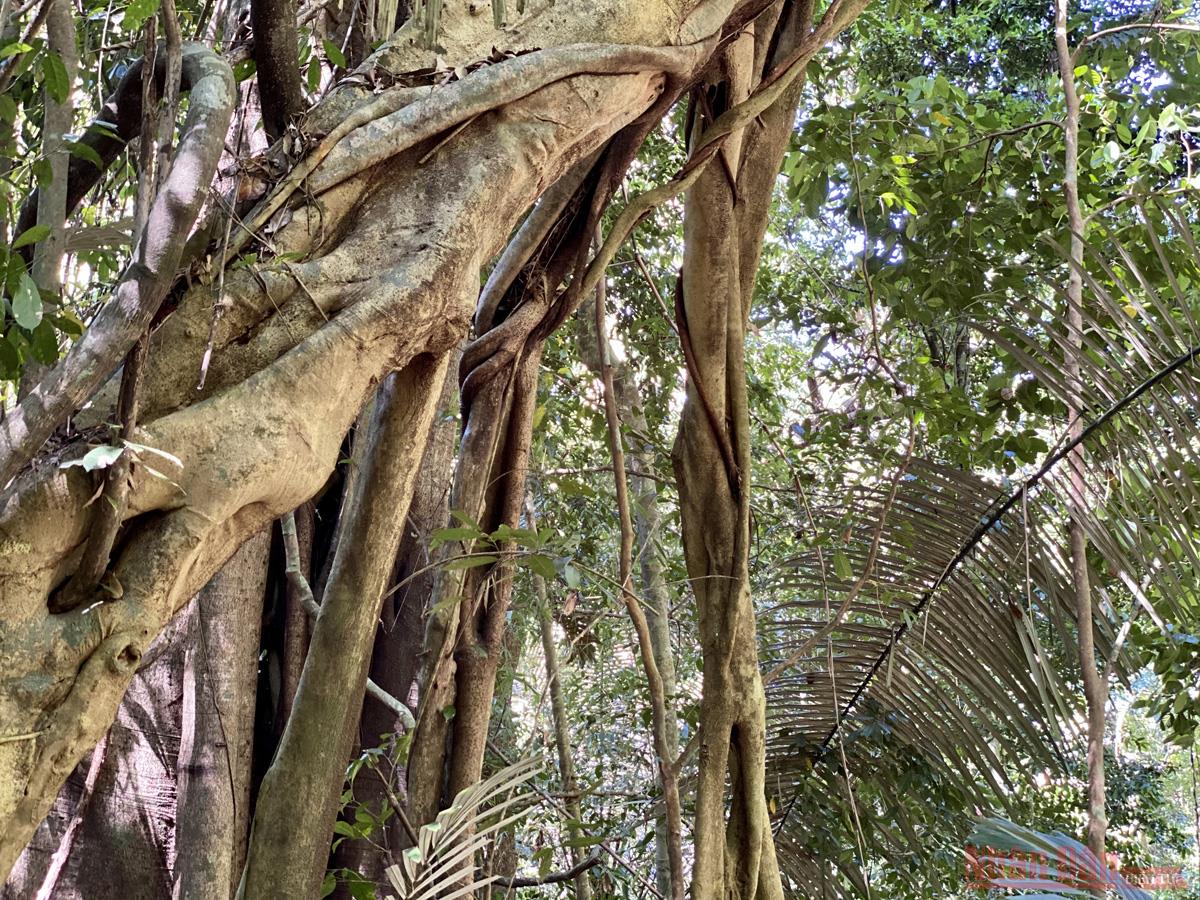 Visitors can admire many ancient trees during their treks in the park.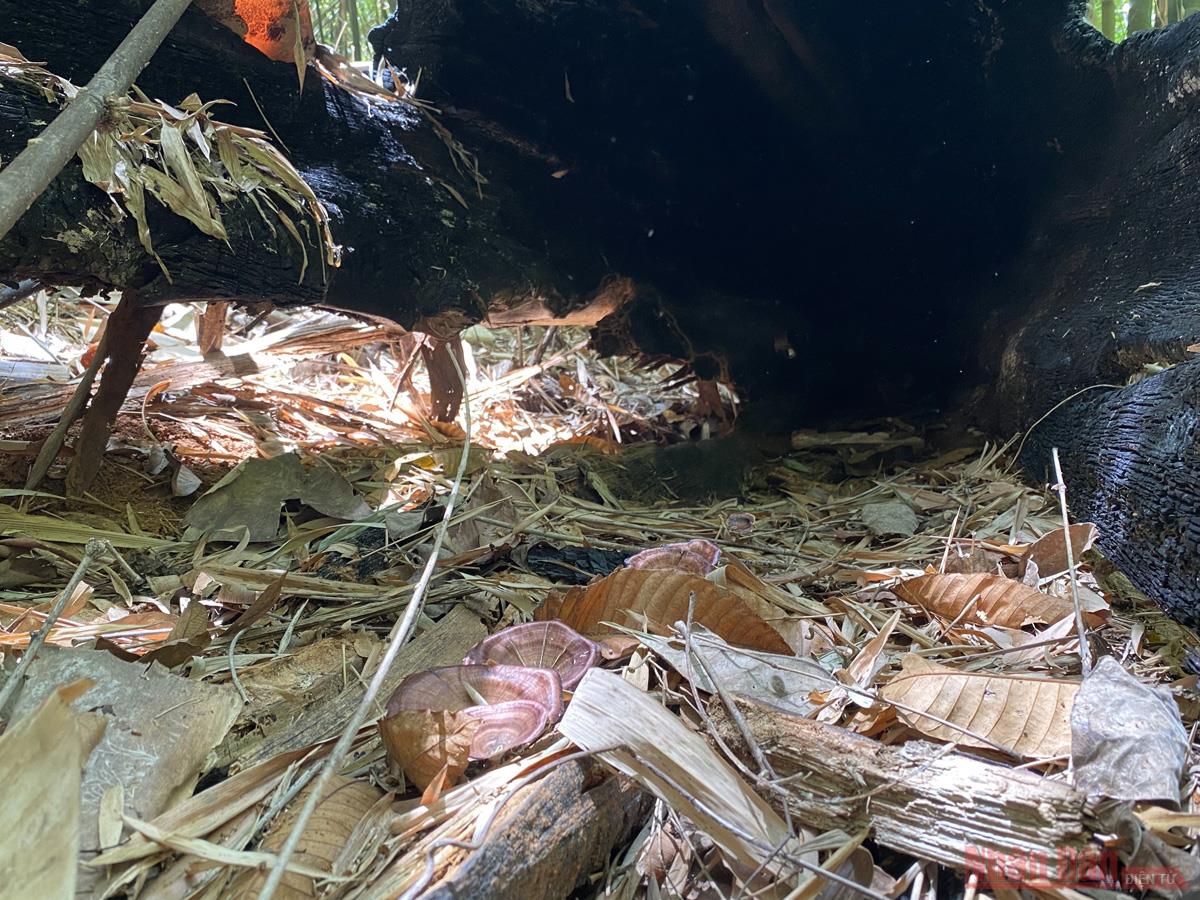 A cluster of mushrooms inside a tree hollow.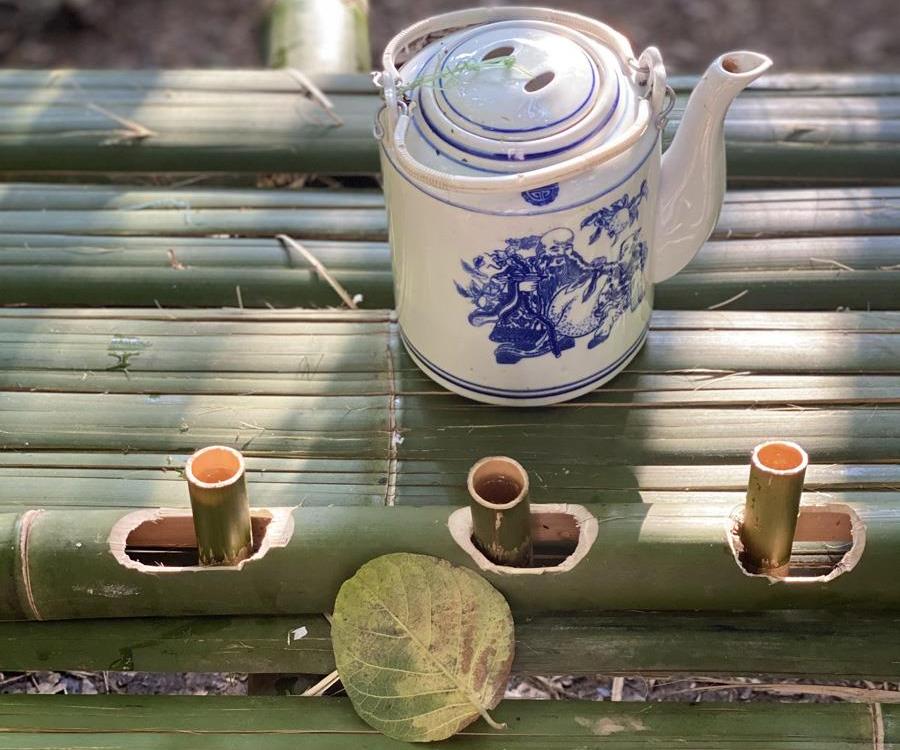 A bamboo tea table found amid the green forest.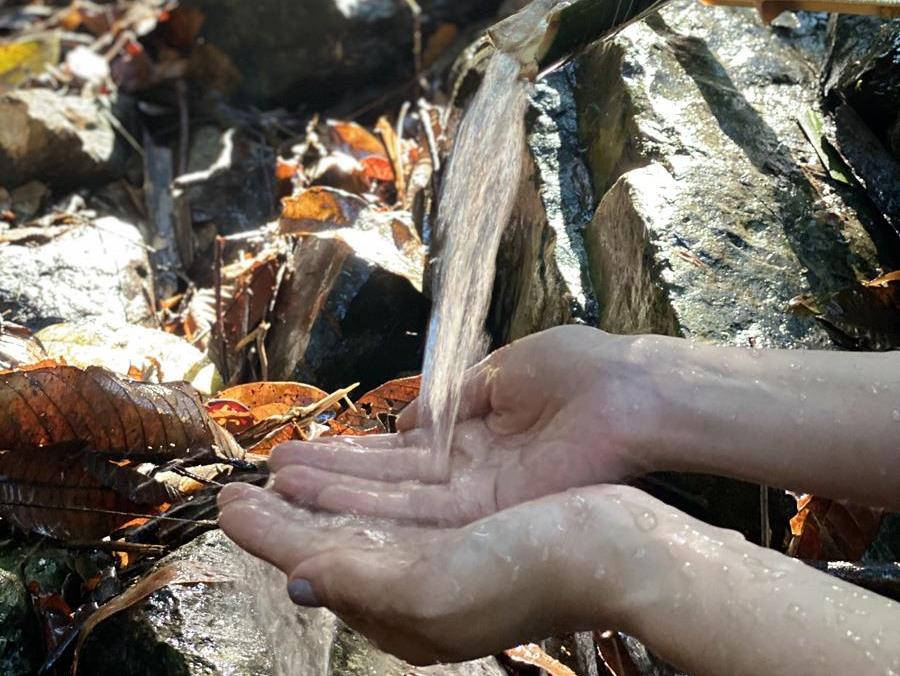 Fresh water in the wild green forest.
Photos: Mai Nguyen