Travel
Pure beauty of Thai Binh clam farms
The clam farms in Thai Binh Province are attracting many visitors and photographers thanks to their pure beauty.
Dong Chau Beach which lies some 30 kilometres from Thai Binh City boasts many large clam farms.

Although the beach is not suitable for bathing, it still attracts lots of visitors who want to see and learn about clam farming.
Clams are usually raised over 15 months.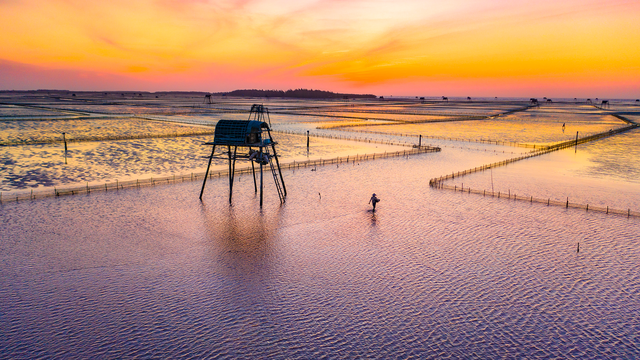 Many small watchtowers are set up on the farms. They look beautiful in the sunset.
Farms are divided into small sections.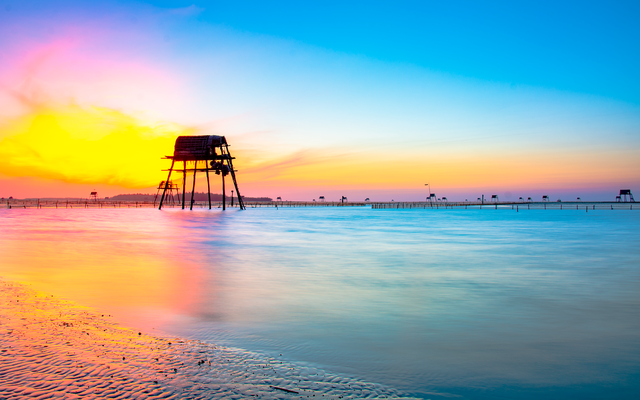 The breath-taking beauty of the farm during sun-rise.


Farmers work depending on the tide. Clam harvesting begins as tide falls.