Travel
Quang Binh boosts tourism promotion
The central province of Quang Binh is boosting tourism promotion activities with the participation of famous youtubers and bloggers.
The move, which is the idea of Quang Binh Tourism Club, will see the participation of some famous photographers, youtubers and bloggers such as Hoang Nam, Phuong Viet Tran, Dang Thanh Tung, Sam Nguyen and Nguyen Hai as well as Chef Pham Tuan Hai.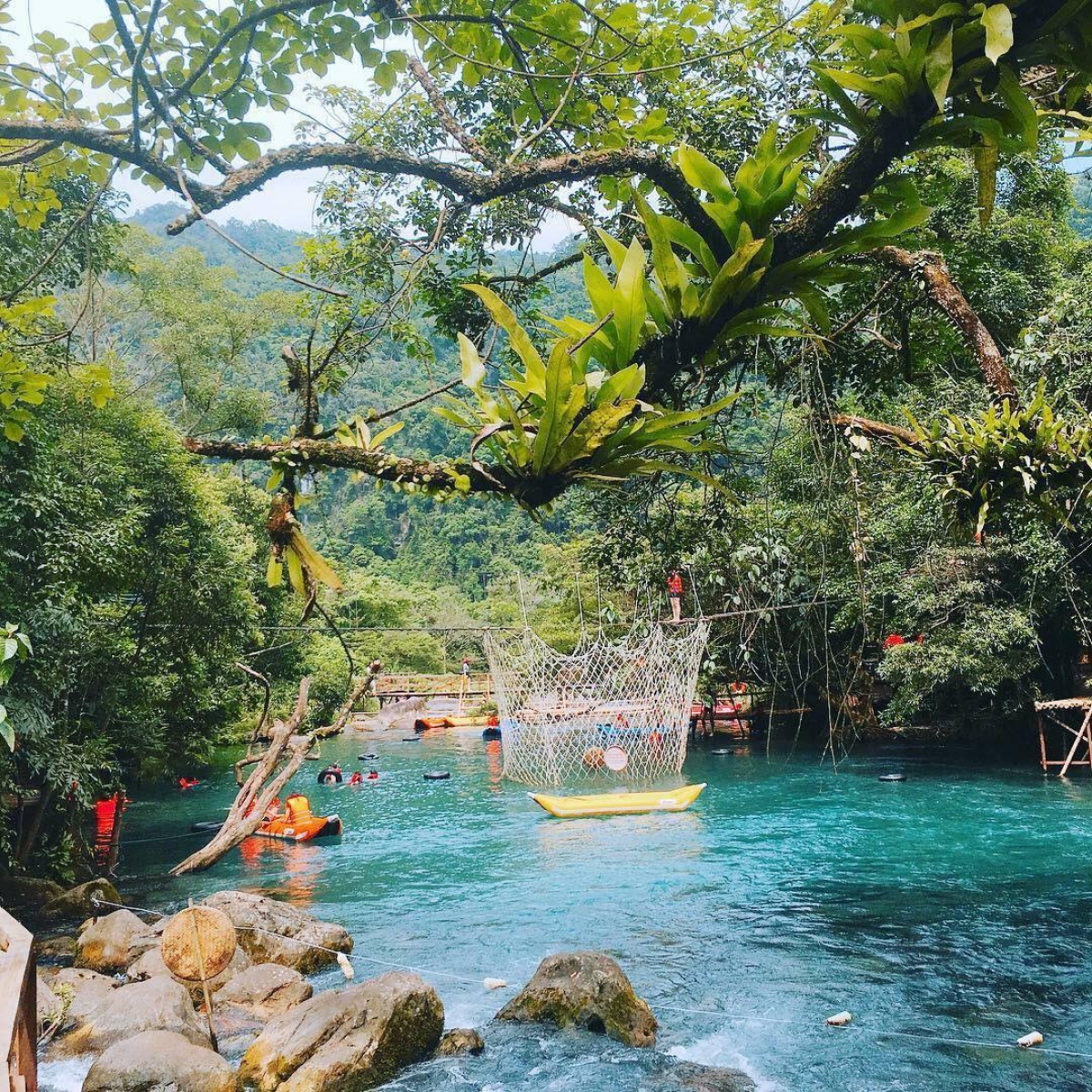 Nuoc Mooc Stream in Quang Binh

Tran Xuan Cuong, general director of Netin Travel, said Quang Binh has many new and attractive tourist sites which have not yet been known widely, including Hoang Son Quang, Thanh Dinh Mountain and Cha Loi Cave.
Youtubers and bloggers will help to make videos and images about Quang Binh's tourism activities and share marketing skills for the local tourism business community through social networks.
The content creators will spend 10 days to film at many destinations in Quang Binh such as Hoang Son Quang, Quang Phu sand dune, Nhat Le Beach, Thien Duong Cave, Nuoc Mooc Stream, Thanh Dinh Mountain and Cha Loi Cave. Then, the videos and photos will be published on social networks.