Travel
Reunification Holiday boosts Danang tourism
Many hotels in Danang City have been fully booked for National Reunification Day on April 30.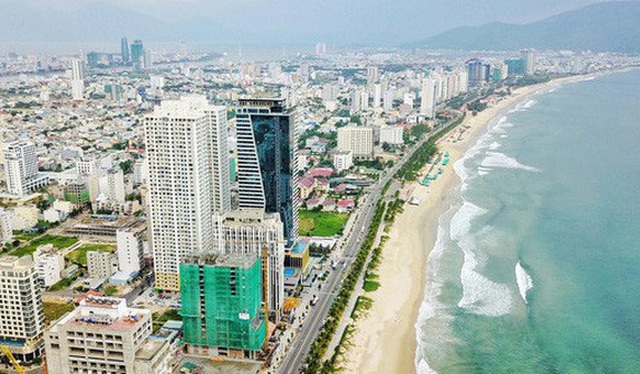 Many hotels in Danang City have been fully booked. Illustrative photo

Discounted and promotion programmes have attracted a large number of visitors to Danang and many four and five-star hotels have been fully booked for the holiday.
Giang Van Tuan from Dong Nai Province said after researching about promotion programmes, he decided to go to Danang for the holiday. His 50% discounted combo package included plane tickets, catering and transportation services.
Danang's third stimulus programme is also a chance for firms to restructure and target middle class and affordable tours. Four and five-star hotels have also received more customers who often used three-star services.
Nguyen Viet Dinh, representative of Pullman Danang, said as the number of domestic tourists increased, their hotel had been fully booked for the holiday.
"The prices are affordable and customers can have higher quality services. This is the best time for visitors to experience high-class services," he said.
Nguyen Xuan Binh, deputy director of Danang Department of Tourism, said most of the visitors were from Hanoi and HCM City and nearby provinces. From now until the end of 2021, Danang will launch more programmes to boost the tourism sector with more discounts and better products and service quality.
"A restructuring process is being carried out at many firms to ensure that all preventive measures are implemented while finding solutions to maintain businesses. They also focus on training staff and developing new products," Binh said.