Place
White lilies greet April in Hanoi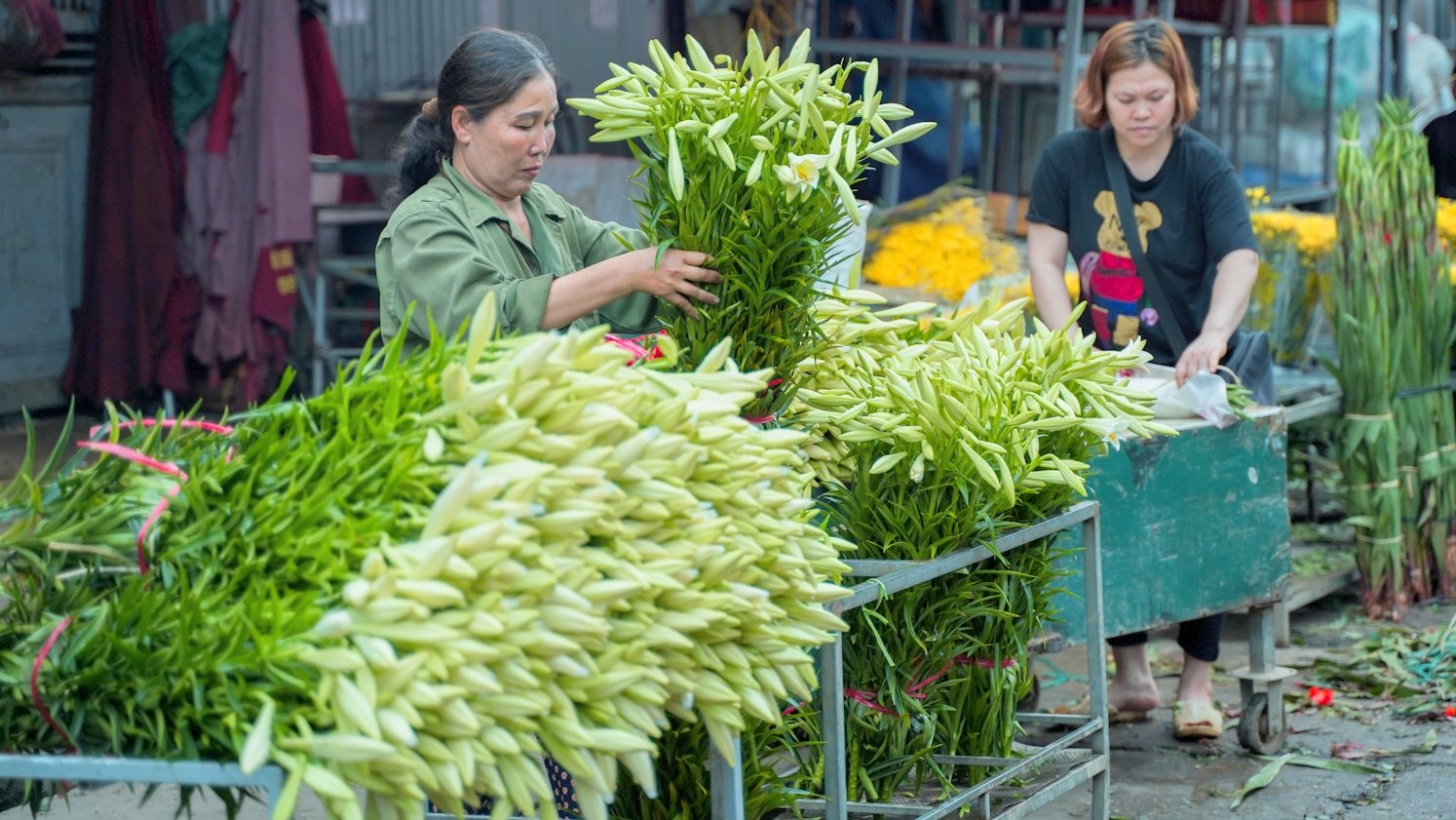 Easter lilies waiting to be delivered to flower lovers.
NDO – Easter lilies can be seen in every street corner in Hanoi during the transitional season between spring and summer. On these beautiful days of April, the elegant white flowers win the appreciation of many people.
In Hanoi, Easter lilies are mostly grown in flower villages in Nhat Tan, Tay Tuu, Dong Anh and Dan Phuong.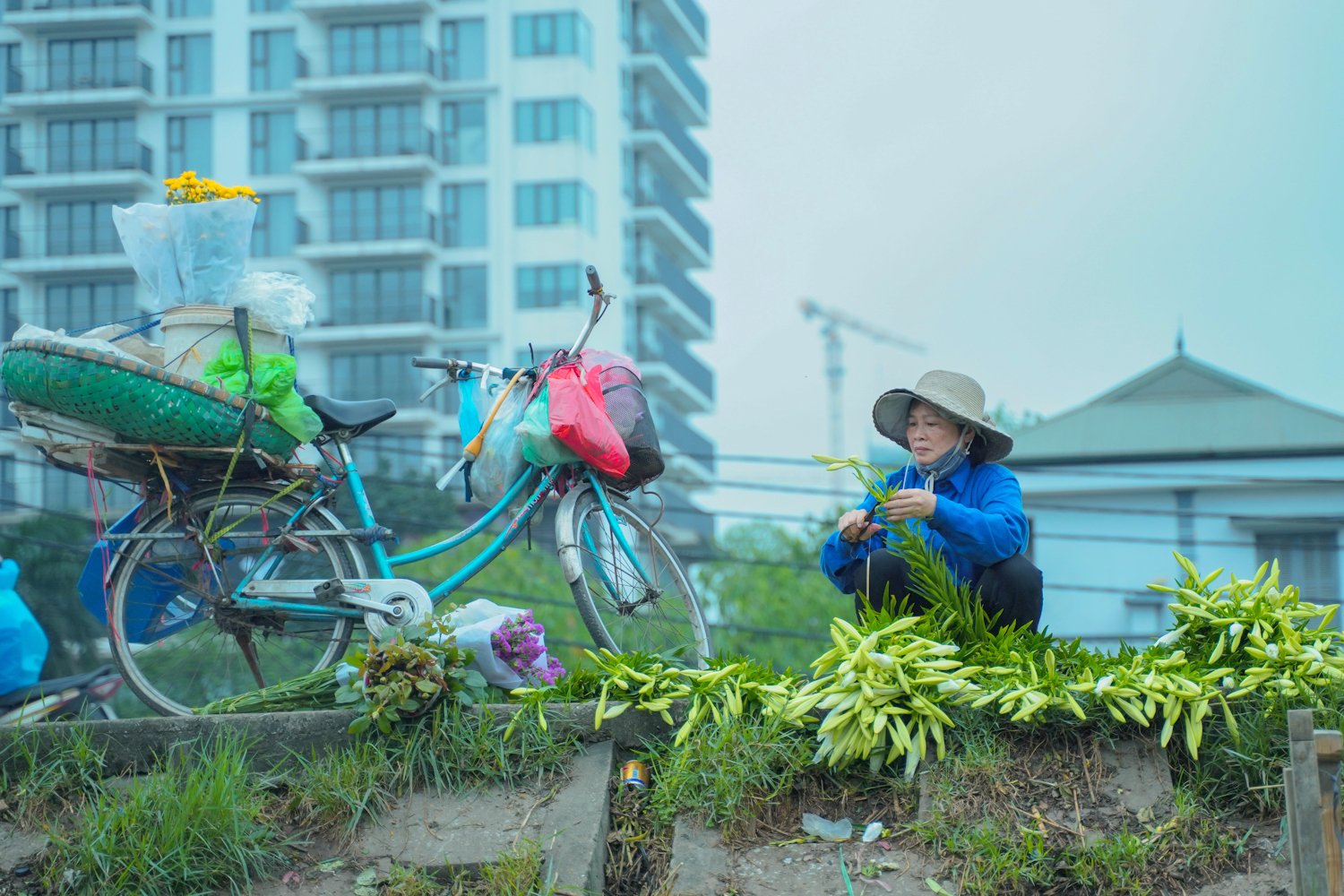 From 2AM, the flowers are transported from the gardens to wholesale markets across the capital city.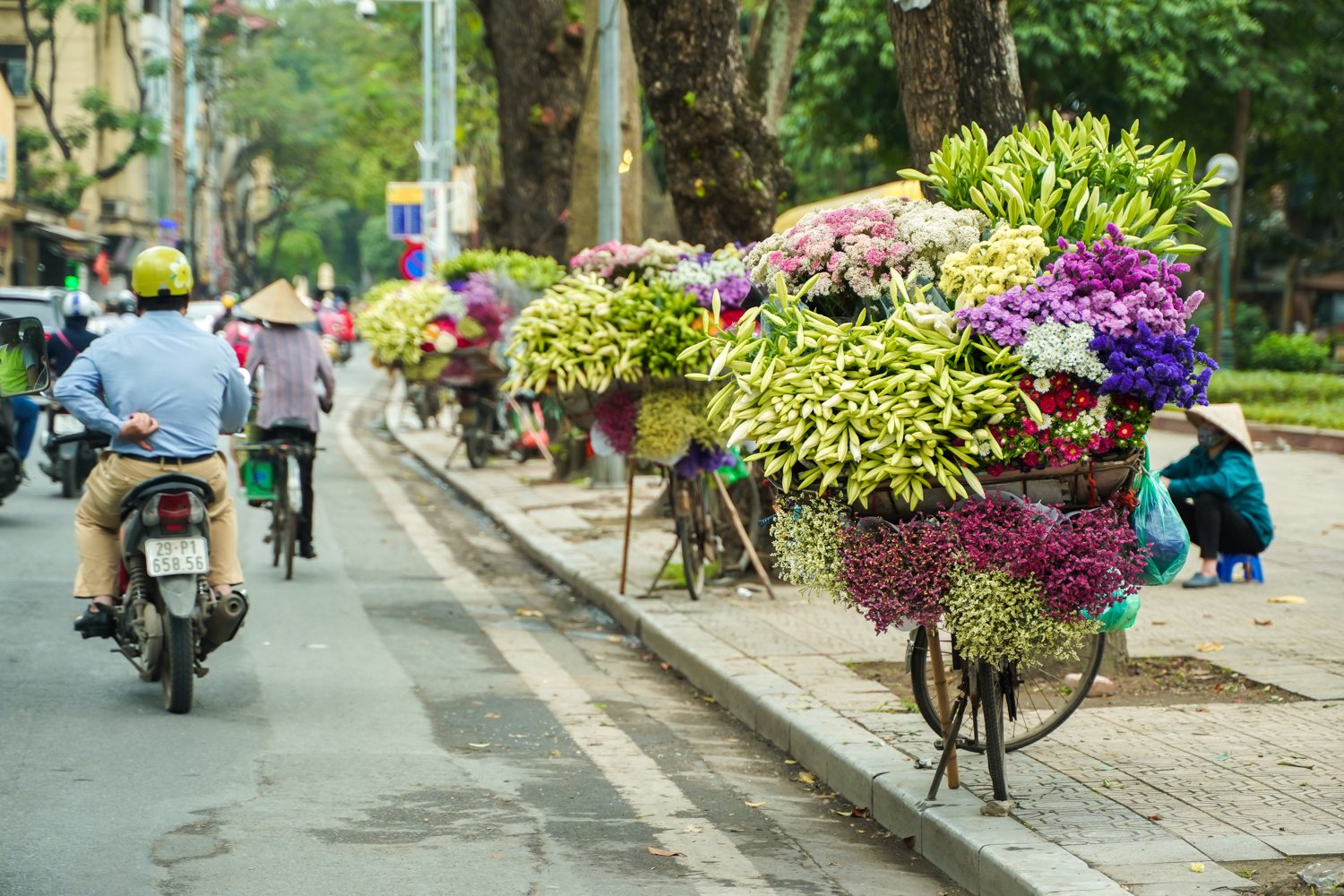 The flowers are wrapped in bunches, following the footprints of flower street vendors across the city.
Thuy, a flower street vendor, said that she picked up Easter lilies at Nhat Tan Market at around 3 AM.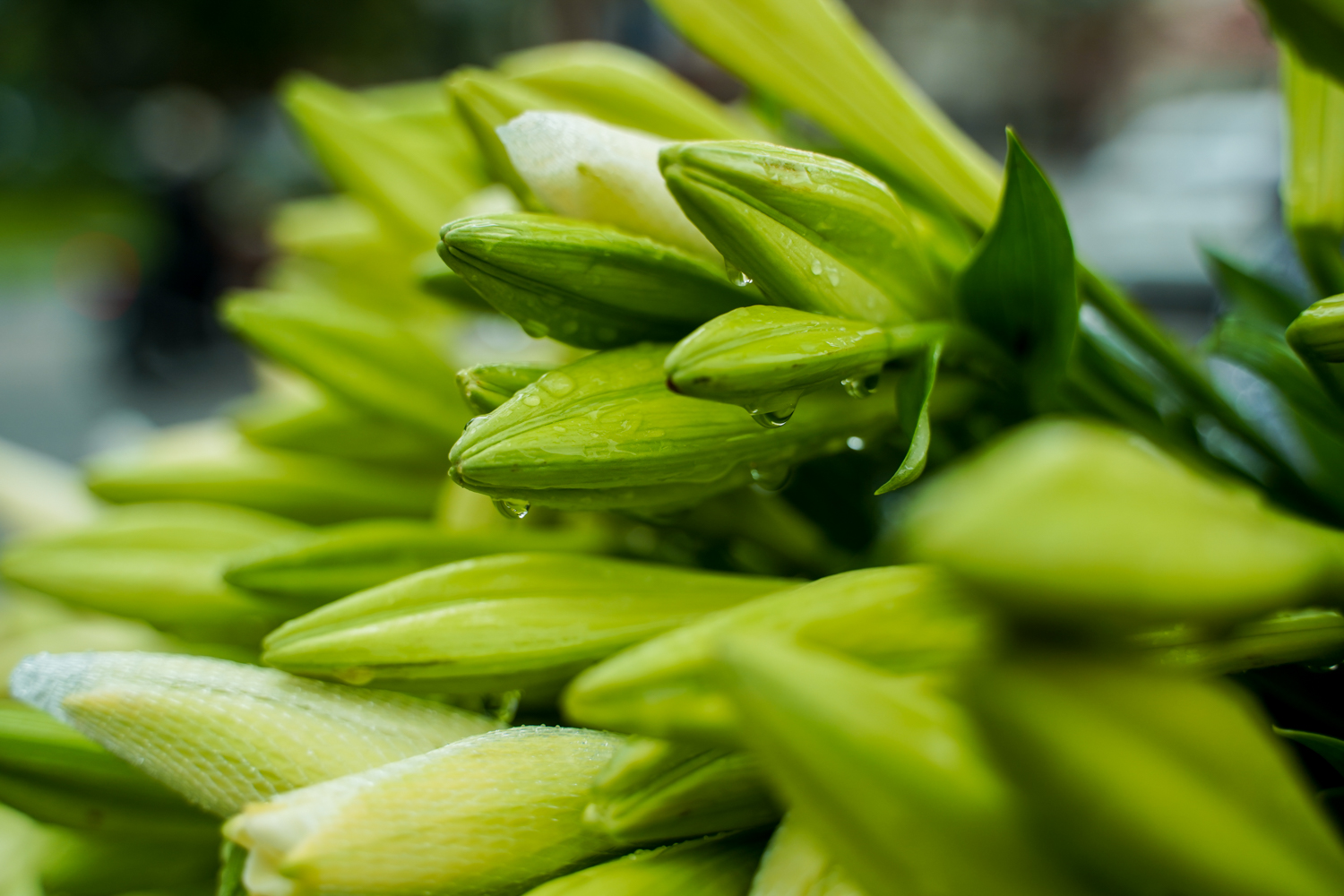 The flowers can be used as decorations at home or as offerings at pagodas.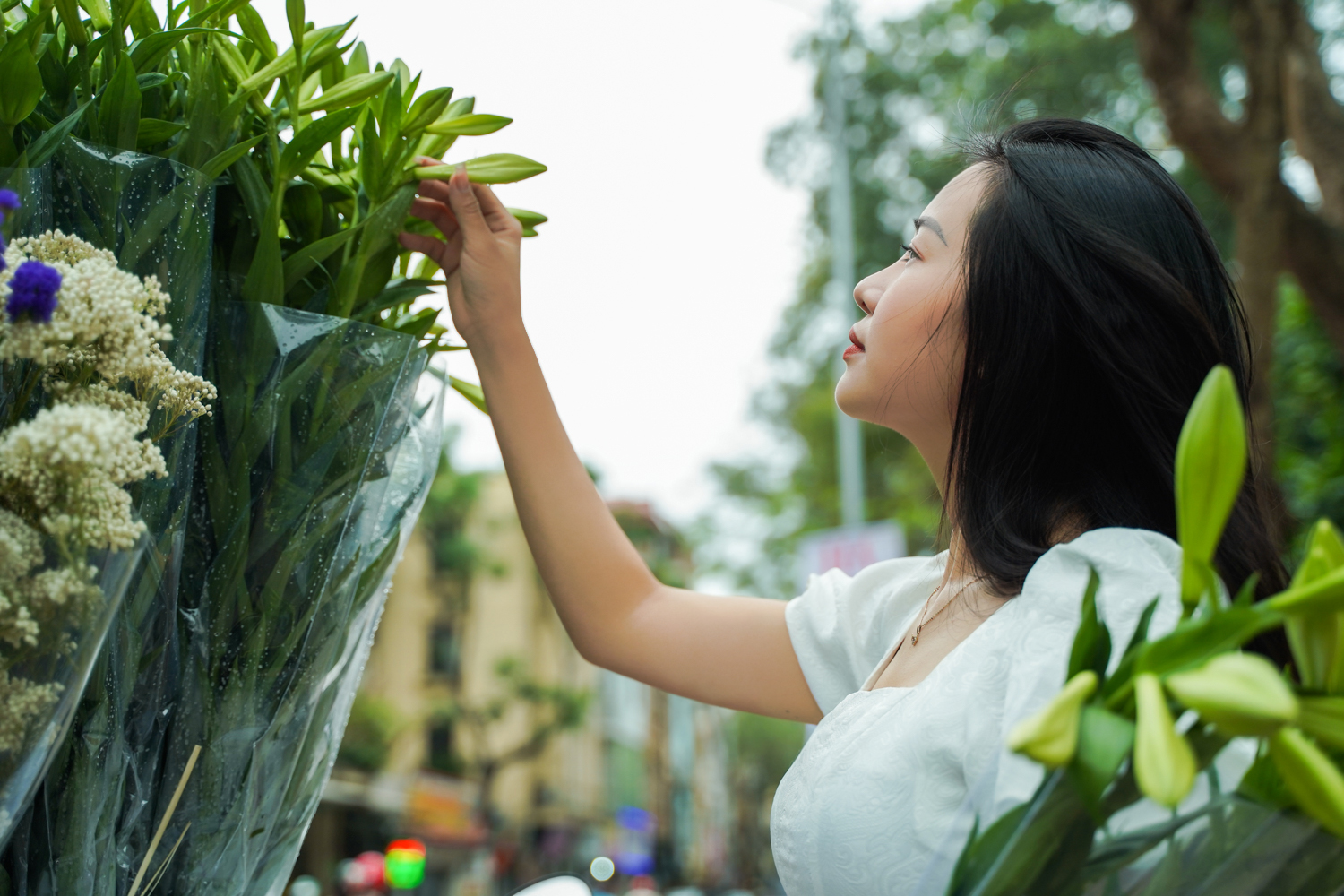 A bunch of Easter lilies costs around VND30,000.
Blooming Easter lilies kept in buckets; the flowers are used for photoshoot services in front of Cua Bac Church.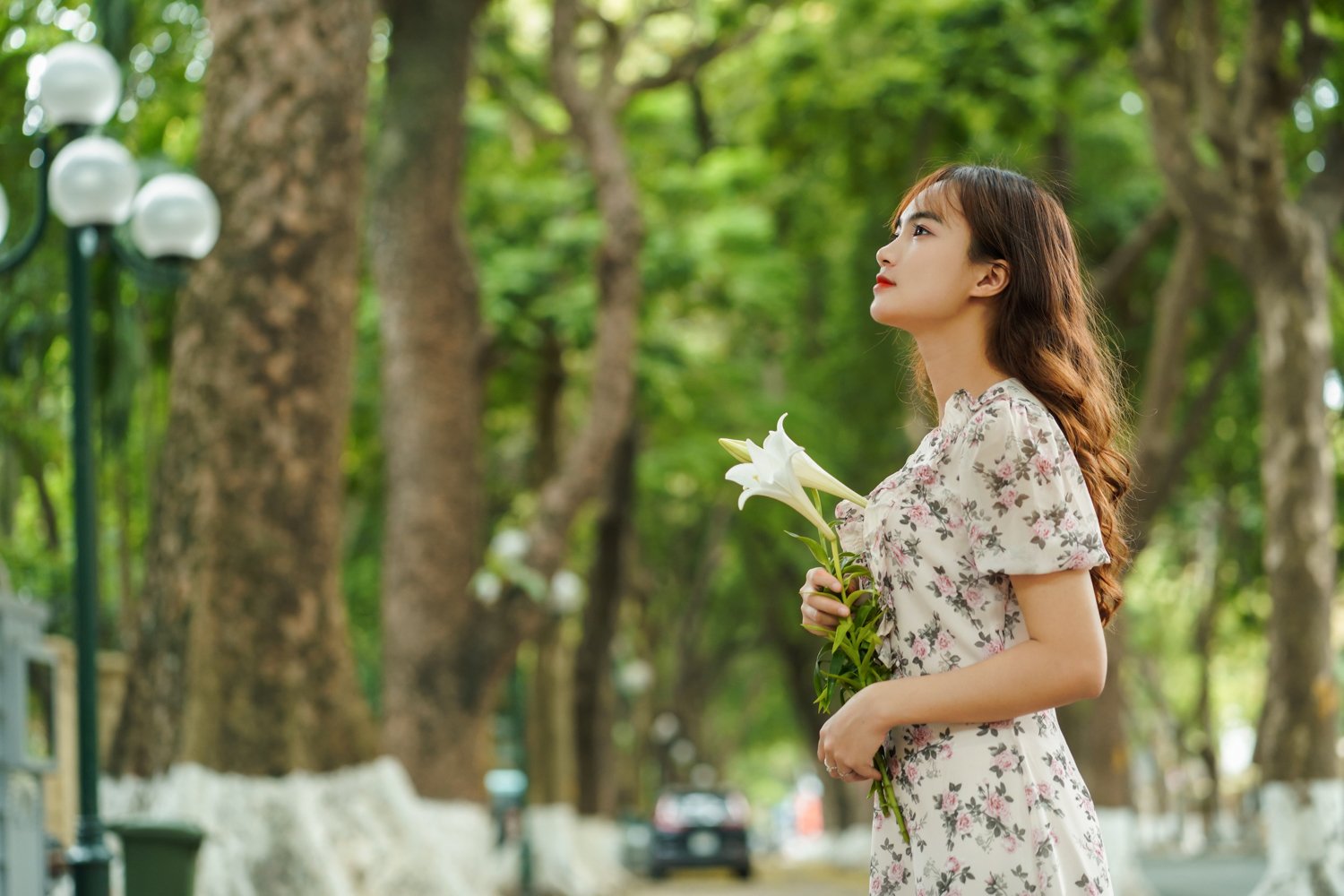 A young woman poses with Easter lilies.
Photos: Ngoc Hien